"A body found at the bottom of a cliff on a mountain in Gunma Prefecture has been
identified as that of Yoshito Usui, author of the popular manga "

Crayon Shin-chan

."
-12 september 2009


i just get to know about this today.
so sad.
sensei died at the age of 51,
found dead after reported missing by family members at the
bottom a mountain.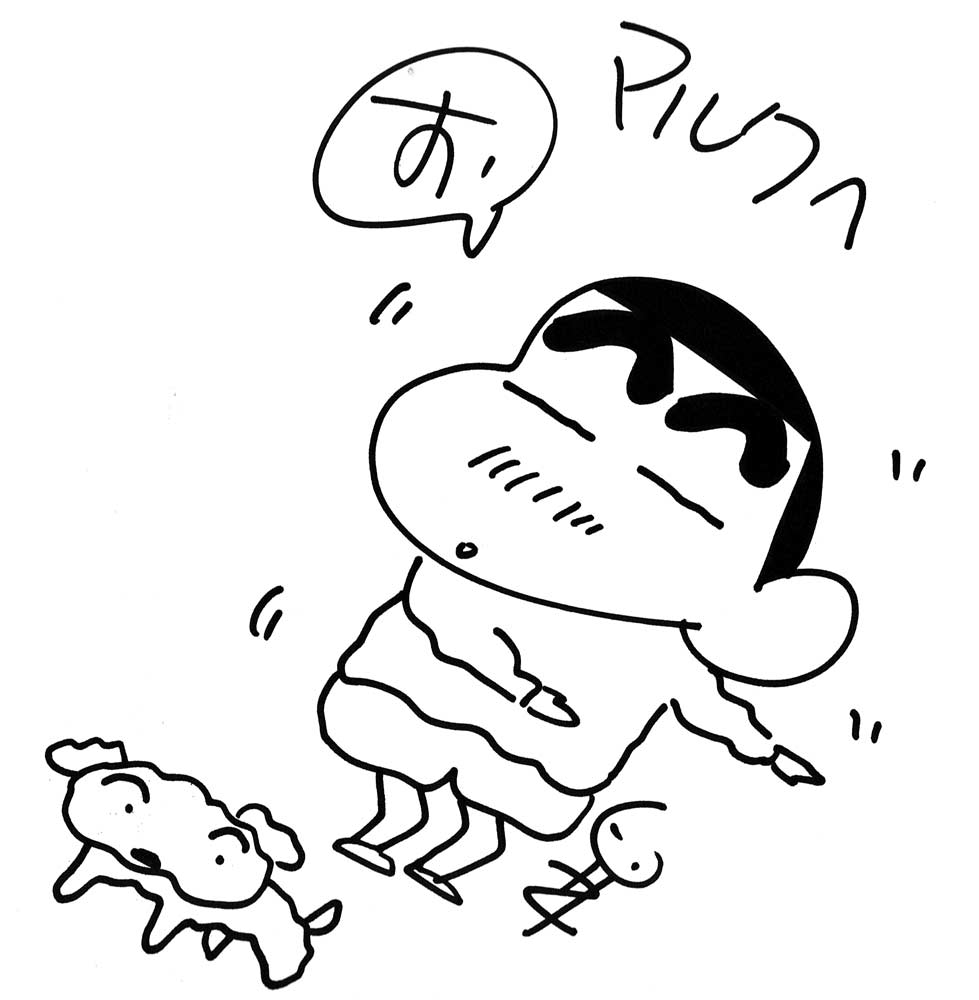 no more Shin Chan for me i guess.
i just bought the 49th volume yesterday.
hopes its not the last.
the production house might want to continued the series with the aid of other author
wonder will it be the same?
great works he produce, didnt he?
i barely able to stop smiling while reading shin chan.
gigling out loud where it tickles my heart
and cries when it touched my feeling
like when Tokurou, Matsuzaka boyfie died. -lol
i love it, when shin chan and nohara get punished. wahaha women rules!!!
what i love the most is,
of how he portrayed the love of a family in his own unique, funny, with lil obscenity
(crayon shin chan is rated mature in out countries!!!)
gotta miss his work much!!!!
sayonara sensei!!


image
news